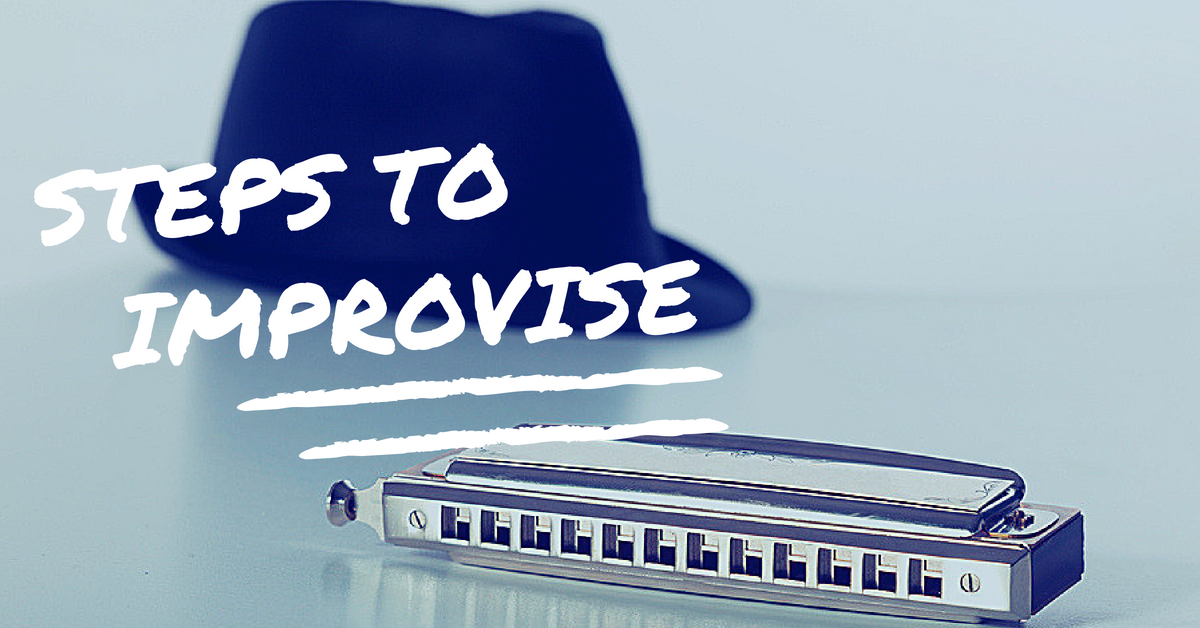 How do you improvise on the harmonica? Well I am just learning like everybody else, but right now I have four phases. And each phase has a different mindset and different approach.
I call it "Listen and the 3 Ps"
Listen – Put Music In Your Head
OK, the first phase is to listen to all kinds of music to put music in your head. Here you need to listen to great harmonica players from the past and the present. But not just harmonica music, but also listen to great singers. Study them. In addition, listen to great instrumentalists of all kinds like trumpet players, sax players, guitarists, keyboardists, etc.